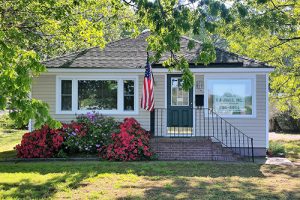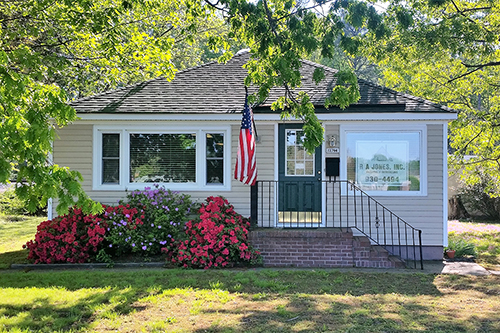 We love to hear from our customers and future customers.
Mailing Address:
12786 Nettles Drive
Newport News, VA 23606
Phone: 757-930-4494
Fax: 757-930-1176
Email: remodeling@rajonesinc.com
Free Estimate
Your home improvement plans may have you wondering how much "this" will cost.  At R A Jones, Inc., Building & Remodeling there is no charge for an estimate.  So call or email us to set an appointment and take one step closer to your dream home.
So that we may best serve you, please provide us with:
RA Jones, Inc. Building and Remodeling
12786 Nettles Drive
Newport News, VA 23606
Opening Hours
Tuesday
8:00 am – 4:00 pm
Wednesday
8:00 am – 4:00 pm
Thursday
8:00 am – 4:00 pm